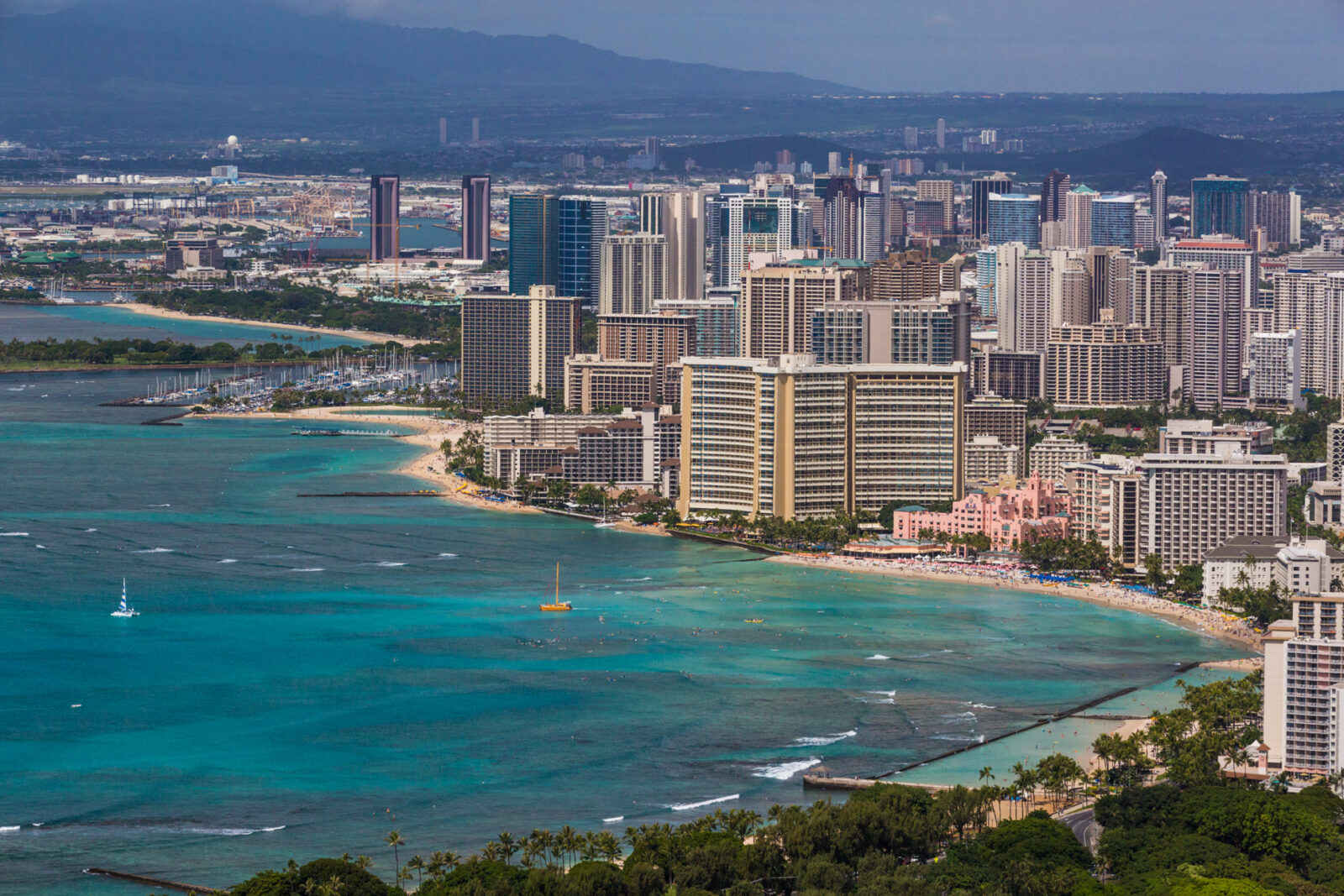 Oahu, known as the gathering place, is a tropical paradise that offers a perfect blend of natural beauty, cultural experiences,…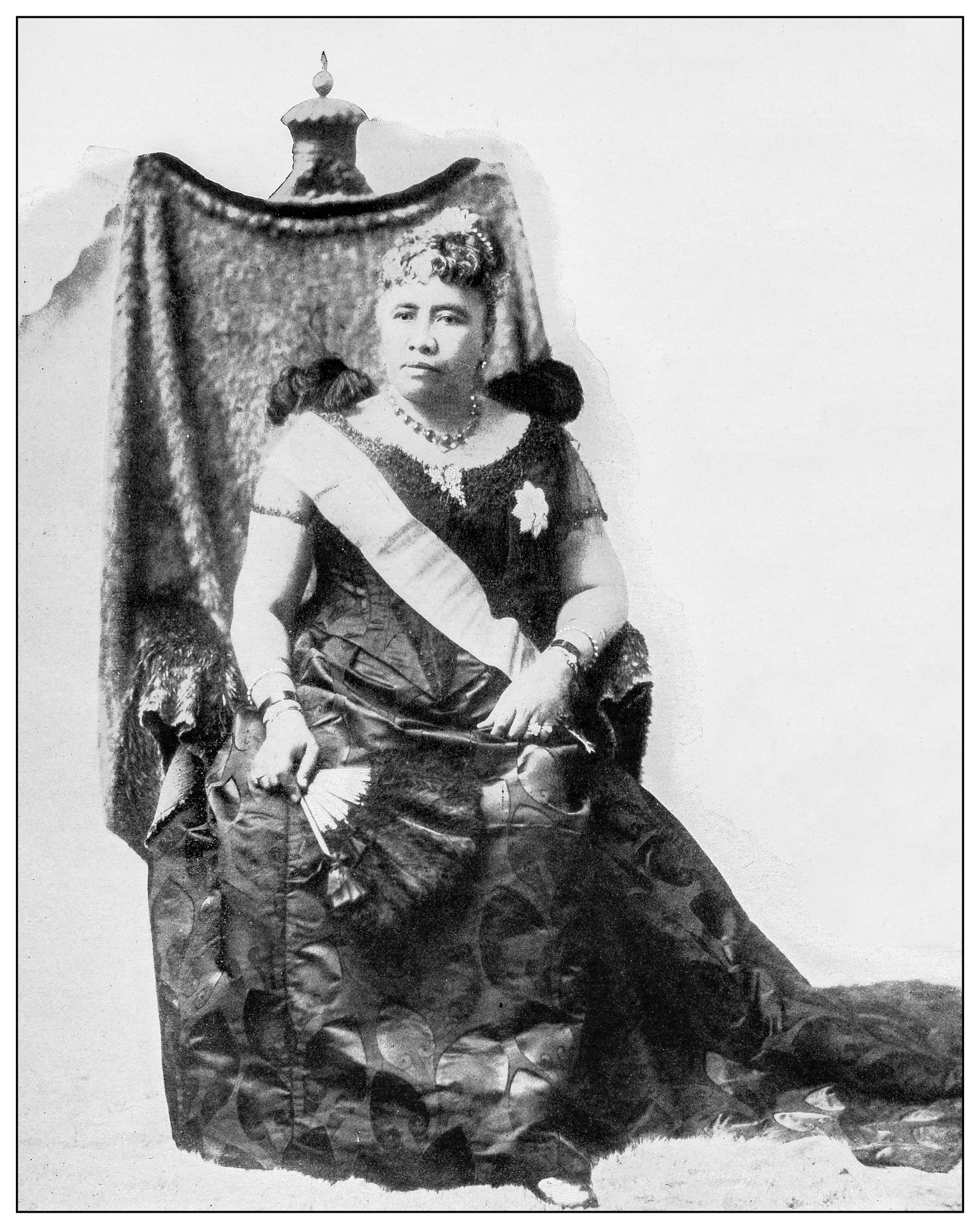 Queen Liliʻuokalani was the last monarch of the Hawaiian Kingdom and a beloved figure in Hawaiian history. Her reign was marked by her efforts to preserve Hawaiian culture and tradition, but it was cut short by the overthrow of the Hawaiian Kingdom in 1893. In this blog post, we will explore the life and legacy of Queen Liliʻuokalani and the events that led to her arrest and imprisonment.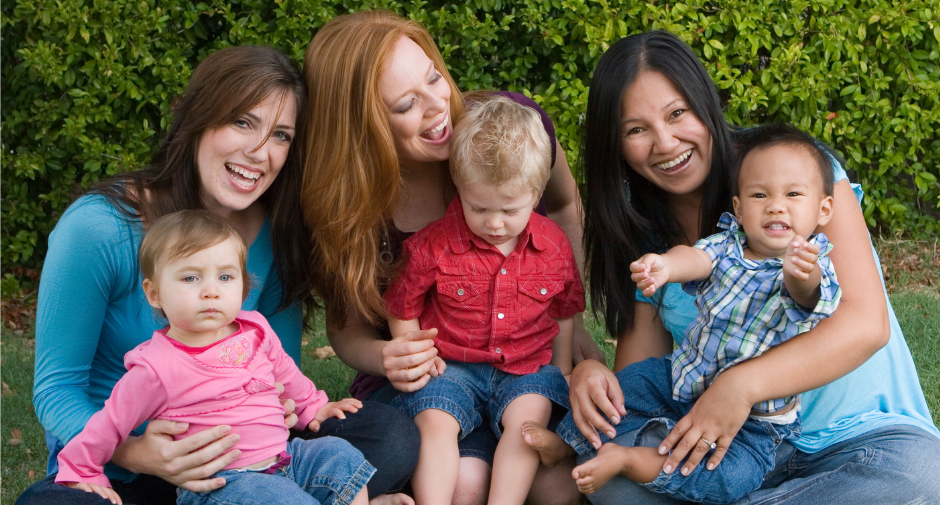 Mom, are you tired, feeling like you've been running all day and all night? If the answer is yes, it sounds like it's time for a momcation!
Never heard of a momcation? Well, it's exactly what it sounds like; a vacation designed to pamper moms and give them some much-needed rest and relaxation.