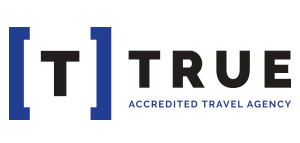 Welcome to ADR Vacations – your one-stop shop for the ultimate travel experience! We specialize in providing all-inclusive resort stays and cruises that will take you on a stress-free vacation experience that leaves you feeling relaxed, refreshed, and rejuvenated. Whether you're looking to unwind on a beach, explore new cultures, or discover your roots, we have a travel package that's perfect for you.
Our Trip Planning Process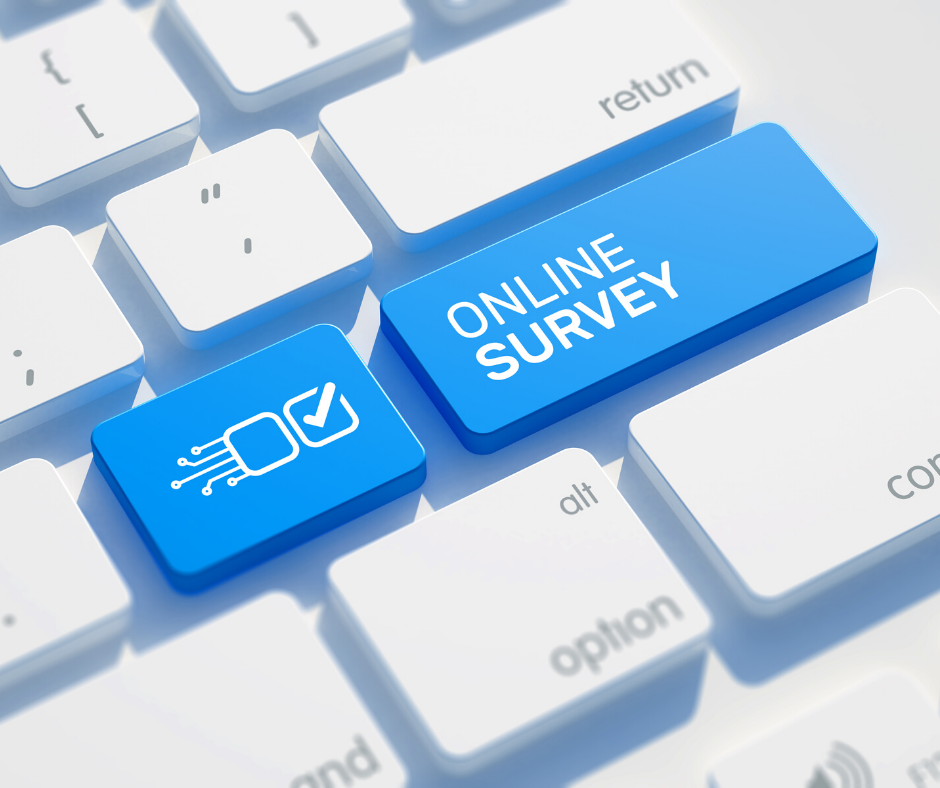 1) Fill out a survey
The first step is to fill out our handy, dandy Travel Interest Survey. We're not trying to be nosy but we are trying to learn more about what sort of vacation makes you soar.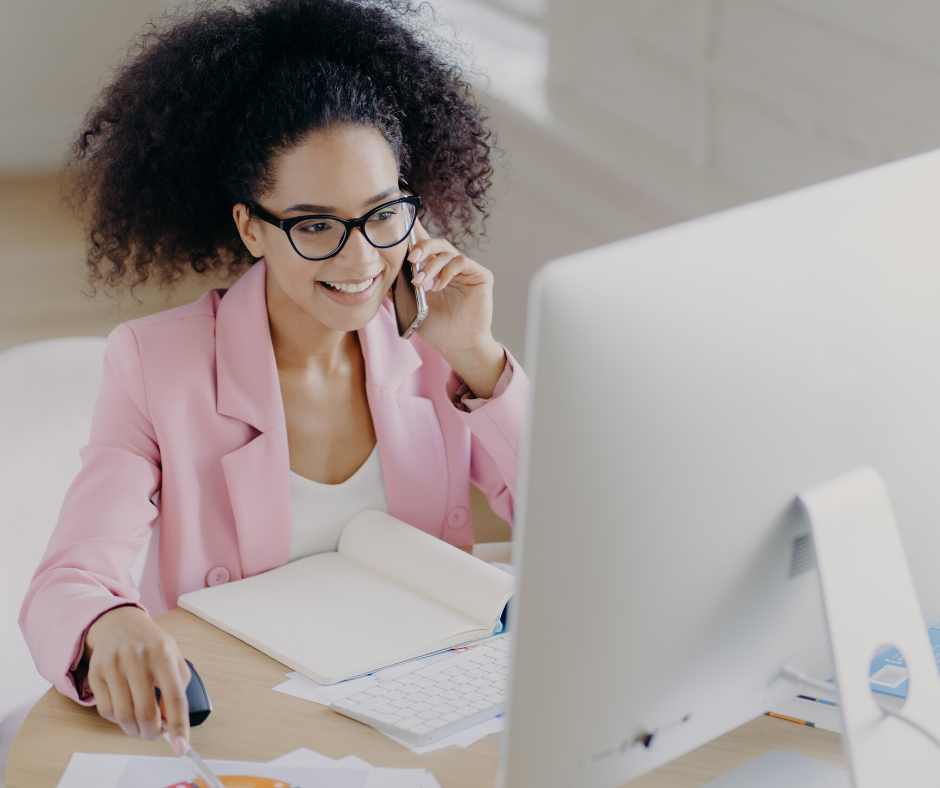 2) Schedule a chat
Once you hit the submit button, you'll be redirected to an appointment scheduler to schedule a call. Pick the date and time that works best for you. We'll talk about your survey answers and learn more about each other. It'll be great!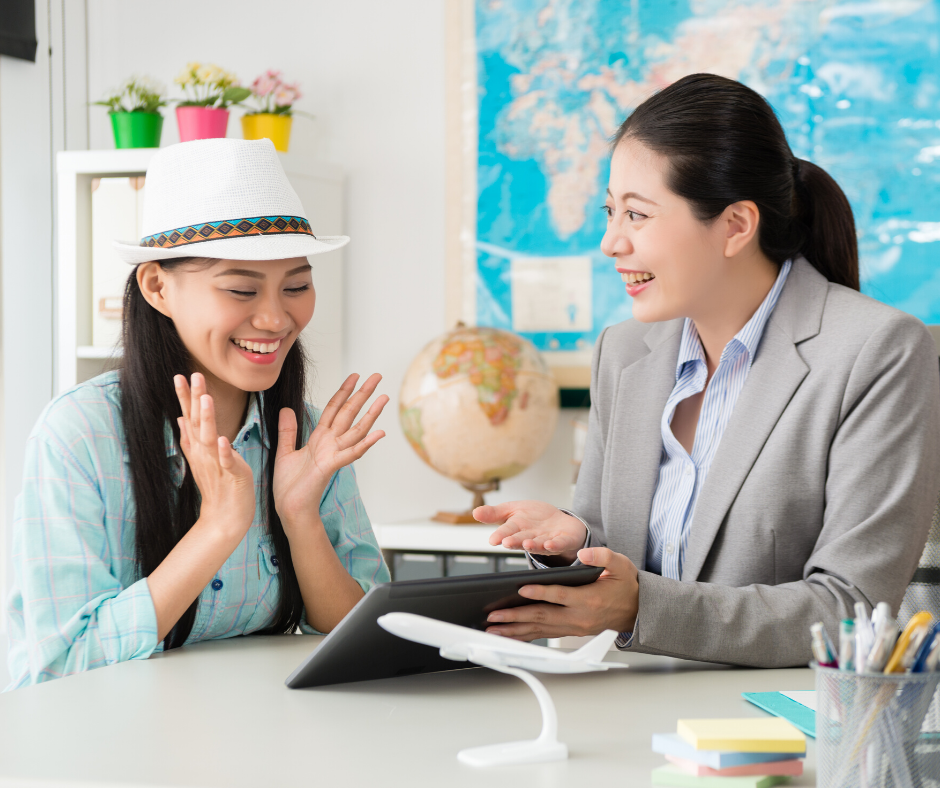 3) Review itinerary
After our chat, we'll put together a personalized itinerary for your review. Feel free to make any changes you desire. It's all about finding what makes a fun and memorable vacation for you.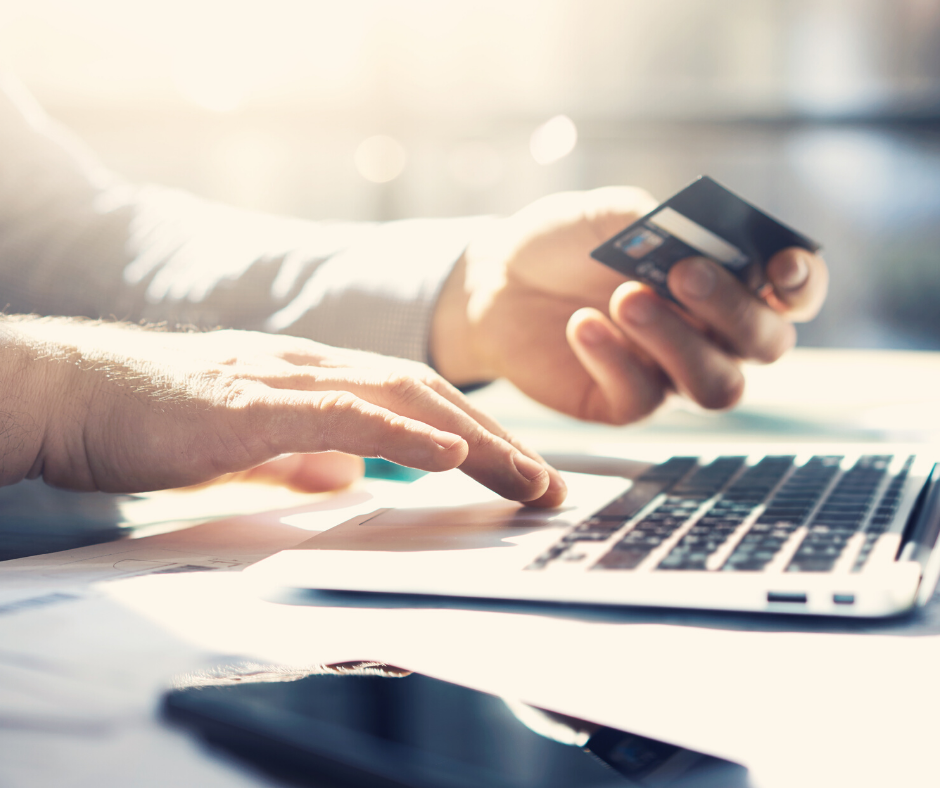 4) Start payments
Once you give the OK, we'll book your trip, collect deposits, and setup payment plans. We strive to make this part of the process as painless as possible.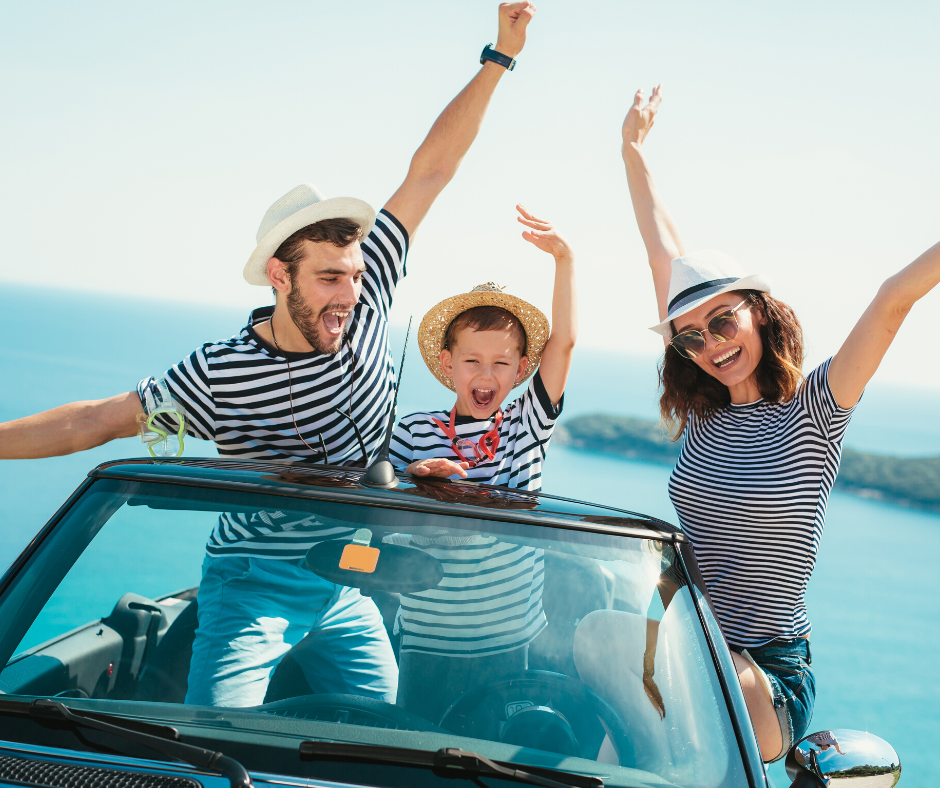 5) Have a blast
When the time comes, pack your bags and go make a ton of memories on your amazing vacation! We'll be here to assist you should you have any problems.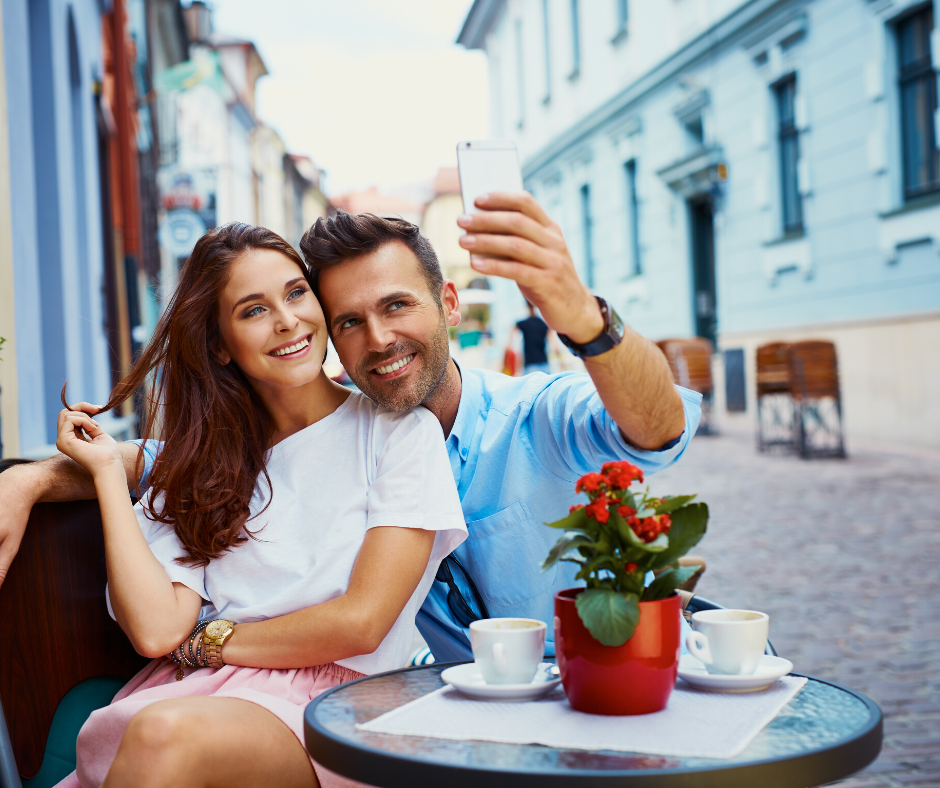 6) Send pics
When you get home, send us some pics! We love to live vicariously through our clients!
Ready for your next adventure?
our supplier partners