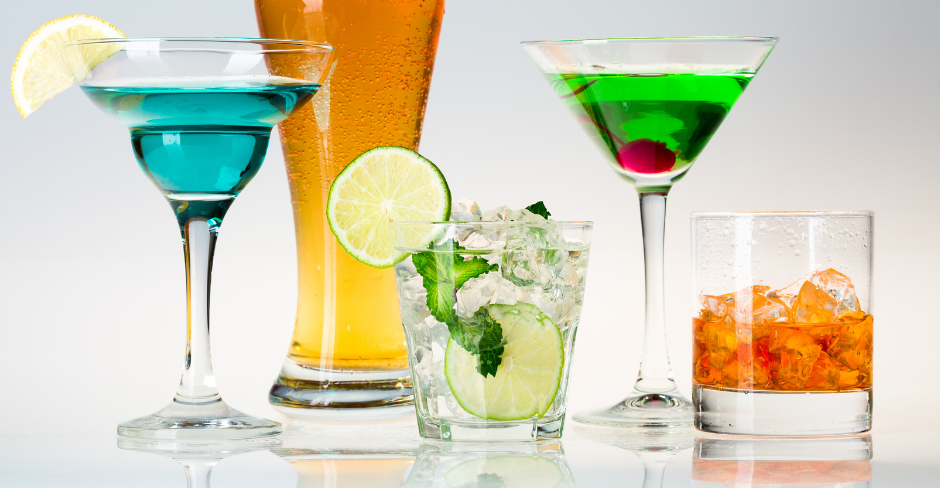 Whether you're sipping Mai Tais poolside or hanging out by the bar for an evening nightcap, for many vacationers' alcoholic drinks are synonymous with a cruise vacation. But those costs quickly add up.   
On the typical 7-day cruise, it's estimated that each passenger drinks an average of 4.7 alcoholic drinks per day.  With the average cocktail costing around $10, you could be spending upwards of $50 a day on drinks.   
In order to save money, consider getting a drink package.