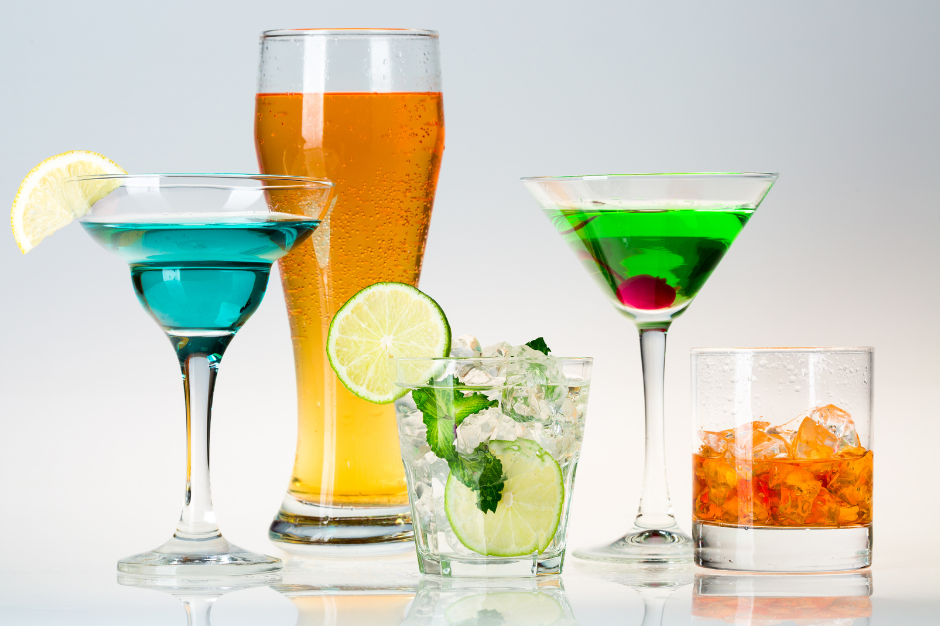 Whether you're sipping Mai Tais poolside or hanging out by the bar for an evening nightcap, for many vacationers' alcoholic drinks are synonymous with a cruise vacation. But those costs quickly add up.
On the typical 7-day cruise, it's estimated that each passenger drinks an average of 4.7 alcoholic drinks per day. With the average cocktail costing around $10, you could be spending upwards of $50 a day on drinks.
In order to save money, consider getting a drink package. You'll know upfront how much you'll spend on drinks, and if you like soda, specialty coffee drinks, or fancy bottled water options, it's also convenient. 
Do I Have to Buy One?
No, you don't have to buy one. The best way to figure out if it'll work best for you is to look into the costs of drinks and tally how much you may end up spending without the package. Remember, once you purchase the drinks deal, you won't be able to change your mind and get a refund. 
How Much Does It Cost?
On average, the standard drink packages cost 55 to 65 dollars per person per day. Cruise lines offer packages with different drink options. The cheapest package may have limited options with maximum per-drink prices, while the more expensive packages include more options, including more premium liquors.  Drink packages are often more affordable before arriving on the ship.
What if I Don't Drink Alcohol?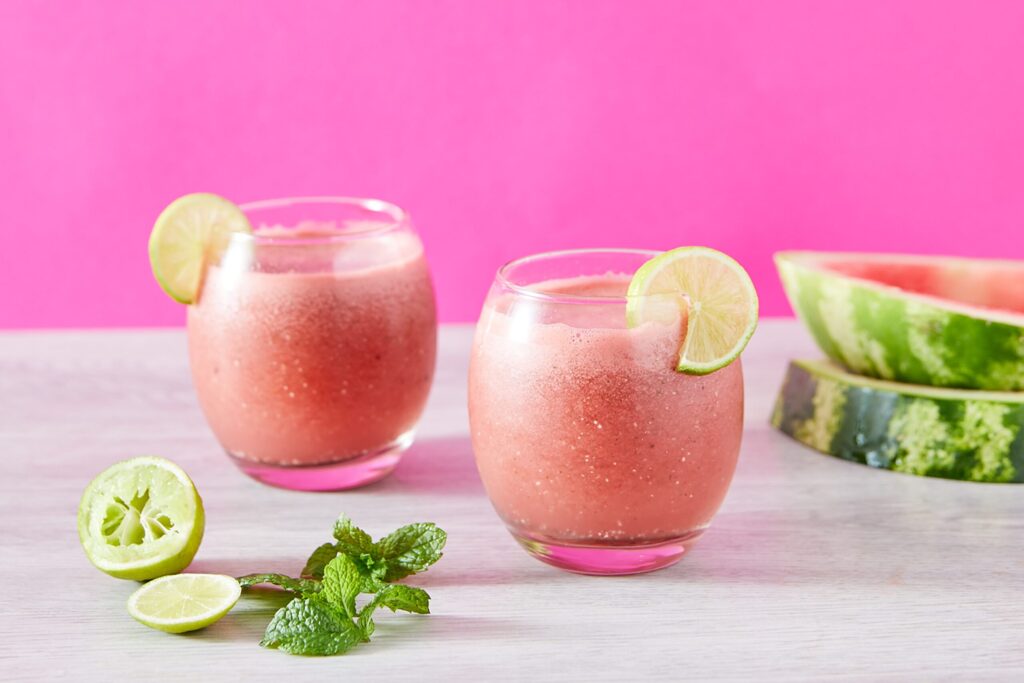 On most cruise lines, you'll be charged for almost all drinks besides tea, coffee, lemonade, and tap water. If you enjoy drinking soda, freshly squeezed juices, or want to kick back with a mocktail, you'll still be able to get your money's worth from a drink package. There are indeed nonalcoholic drink packages available for you too. These packages are generally less expensive.
What are the General Rules of a Drink Package?
Drink packages are per person, not per family or stateroom. (Exception: Virgin Voyages. They have a bar tab concept where you can purchase premium beverages for yourself, your cabin mates, or your friends.)  
The package only applies to beverages purchased on board the ship (and the cruise line's private destinations)
The package may exclude room service and in-room minibars. 
Can You Share Drink Packages on a Cruise?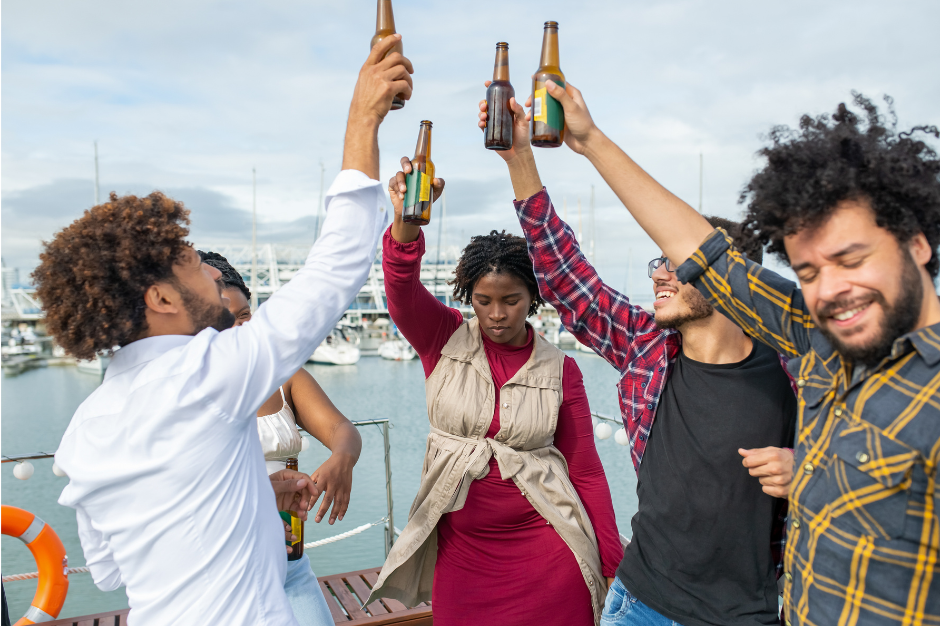 No, guests who are caught sharing a drink with someone who doesn't have a drink package can risk revoking their drink package benefits with no refund. In many cases, all adults in the stateroom have to purchase the same package. More and more cruise lines are moving towards this policy.  Again, the exception here is Virgin Voyages.
What's Included
Each drink package varies by cruise line. Royal Caribbean has one package offer that's between $63 and $89 per person per day. It includes Cocktails, Wine by the glass, sparkling water, soda, and discounts for wine bottles. Some cruise lines even offer "unlimited drinks," but read the fine print. Carnival and Princess limit you to 15 alcoholic drinks per day with unlimited nonalcoholic beverages.
So, Is it Worth it?
That depends on your needs. If you're only interested in getting one or two drinks per day or you're sailing a port-heavy itinerary, you might be better off paying per drink.  
But if you drink a lot of juice and intend to drink various alcoholic and nonalcoholic drinks on vacation, you'll see that you're going to save money in the long run. To ensure you're getting your money's worth check out drink prices online and use a drink package calculator to determine if the drink package will be worth it for you, and keep in mind that days you're in port cities, you won't be ordering as much. 
Bottoms up!
Ready for your next cruise adventure?