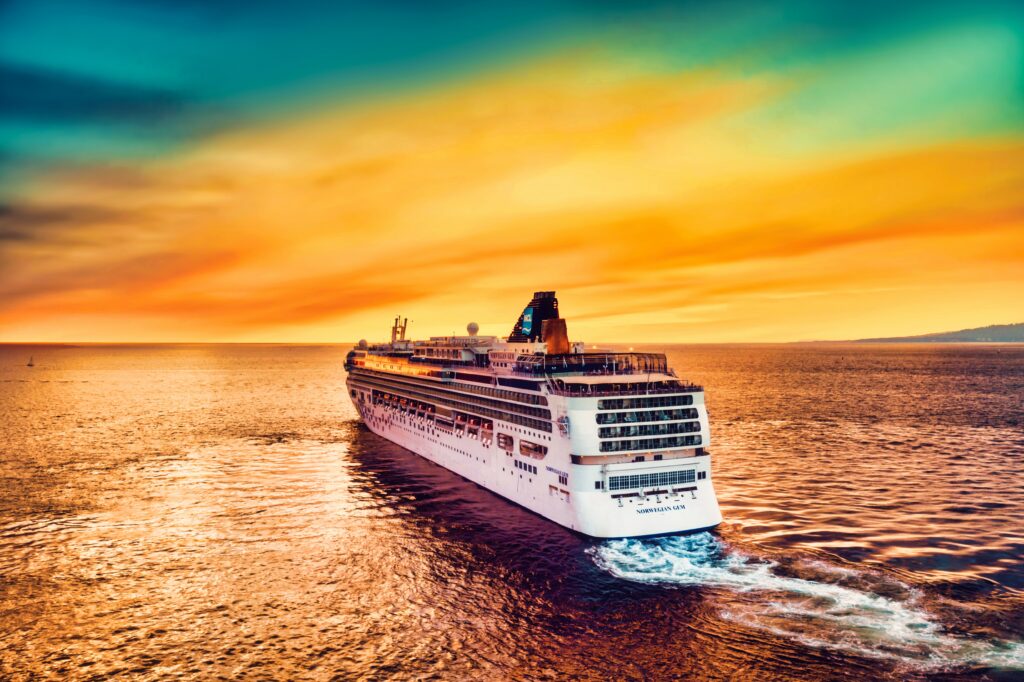 It's been a long time, but FINALLY, cruising is back! Yes, that means all-you-can-eat buffets, endless entertainment, and visits to amazing destinations. So before you start the embarkation process, let's review some no-nos for cruisers! 
Not arriving at your departure port the day BEFORE your cruise. So much can go wrong with airport delays, interstate traffic, canceled flights, etc. Arrive the day before, get a hotel room, head to the ship the next day, and skip out on the stress!
Cruising without travel insurance. Cruising without travel insurance is like playing with fire. A wide range of policies is offered that includes medical coverage (your medical insurance won't cover you out of the country), travel delays and interruptions, and cancellations.
As we resume travel, we must remember we are still amid a pandemic. There is still a lot that can go wrong during travel. So don't skip out on peace of mind; it's priceless.
Cruising Without a Passport Can be a Disaster. Depending on your destination, you may be able to travel with a government-issued ID and a birth certificate, but should you? Imagine having an emergency and needing to get home quickly. Maybe you're ill, or perhaps you have a family emergency. You will need to fly home in a hurry. But how will you do that from another country without a passport? You could be out of luck! A passport is a small investment to ensure you can return home quickly and hassle-free.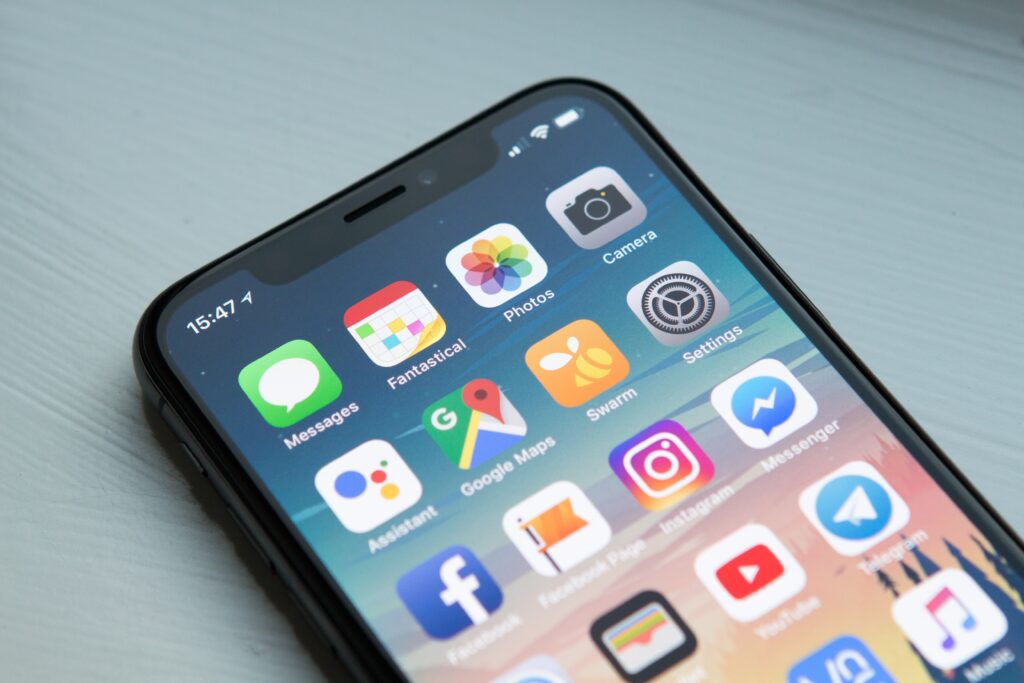 Forgetting to Turn Data Roaming Off on Your Cell Phone. Before stepping foot on the ship, you should put your phone in airplane mode or change your settings and ensure that data roaming is turned off. This will keep your cell phone from racking up huge charges and using data even when it is in your pocket.
Getting Left Behind in Port. When the captain says the ship is leaving port at 5:00 p.m., she means it. She isn't waiting around for those who lost track of time. If you get left behind in port, you are responsible for transportation to the next port or back home. The costs can be several thousand dollars each. And if you decide to travel without that passport, things will get even worse! 
Plan to be at least near the ship 1 to 1 1/2 hours before you are scheduled to leave. This gives you some time to shop in the port area and plenty of leeway if you run into traffic or your taxi or bus has a breakdown on the way back.
Eating Only at the Buffet. While newer ships have sumptuous buffets, the best food on a cruise is always in the main dining room or specialty restaurants. The main dining room offers many options for your 3-4 course meal. And don't be shy; if those lobster tails were amazing, order some more! If you can't decide between two options, order both. It's all included in the cost of your cruise.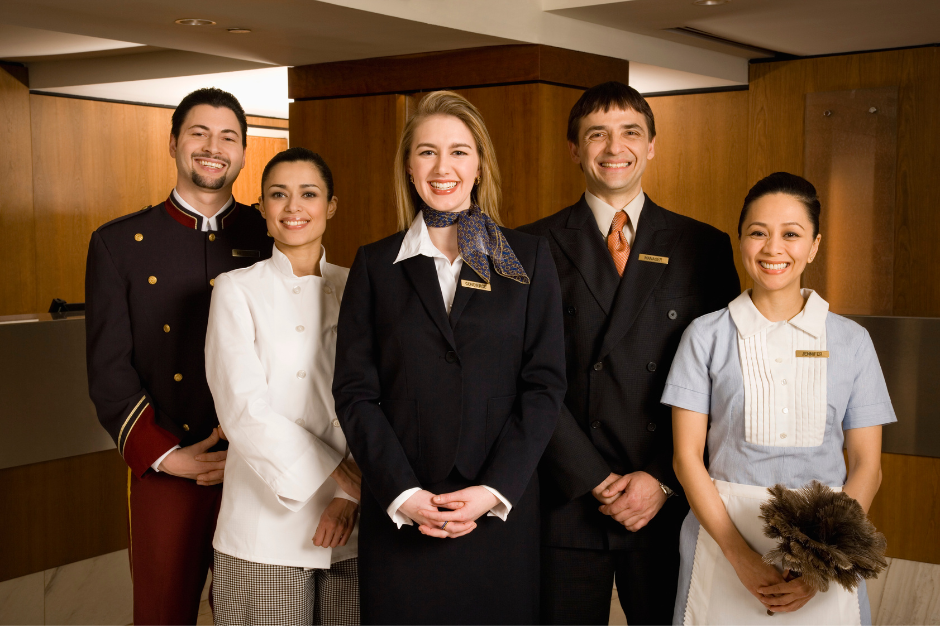 Treating the Crew Like Second-Class Citizens. Have you ever had to work seven days a week while being away from your family for 6-9 months at a time? This is the life of a cruise crew member, and they always do it with a smile. Kind words, smiles, and a nice tip to your crew member will go a long way.
Booking an Early Flight on Disembarkation day. Cruise lines recommend not booking flights before noon on disembarkation day. Just because your arrival time says 7:00 a.m., there is almost no chance of catching an 8:30 flight. Remember you have to disembark, go through customs, find your luggage, and get to the airport. So why end your vacation with a stressful travel day? Book a later flight.
We hope you're as excited as we are about the return of cruising! When you're ready to get back to the sea, we can help you get booked! 
Ready for your next cruise adventure?