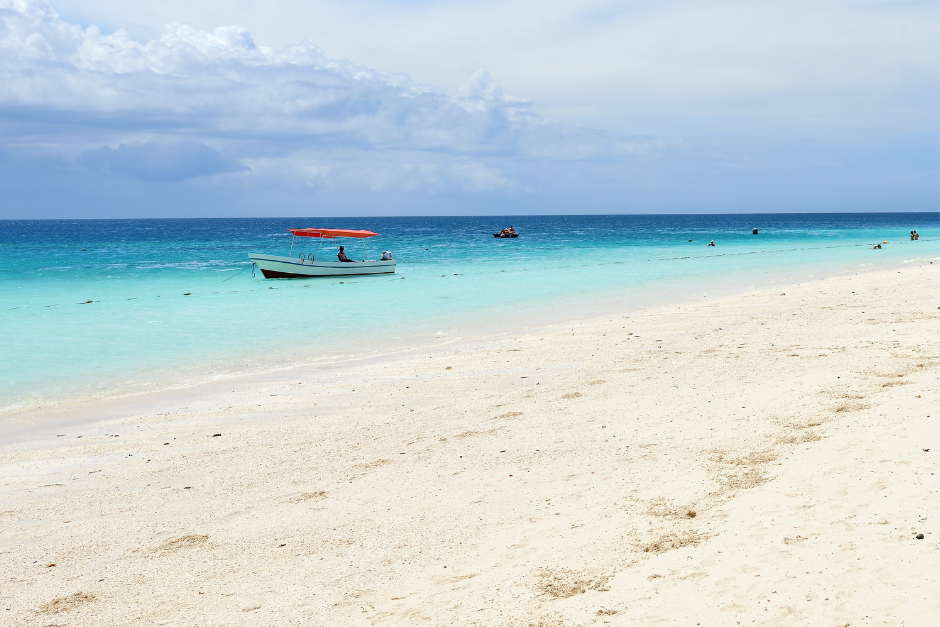 Negril, Jamaica is a popular tourist destination known for its stunning beaches, crystal clear waters, and vibrant culture. With so much to see and do, it's no surprise that Negril attracts visitors from all over the world. In this blog post, we'll explore the top 5 reasons to visit Negril and why you should add it to your travel bucket list.
1. The Beaches

When it comes to Negril, the beaches are a must-see attraction. Seven Mile Beach is one of the most famous beaches in Negril and is known for its soft white sand and crystal clear waters. It's perfect for swimming, sunbathing, and water sports like snorkeling and scuba diving. You'll also find a variety of beachfront bars and restaurants where you can grab a drink or a bite to eat while enjoying the ocean views.
2. The Food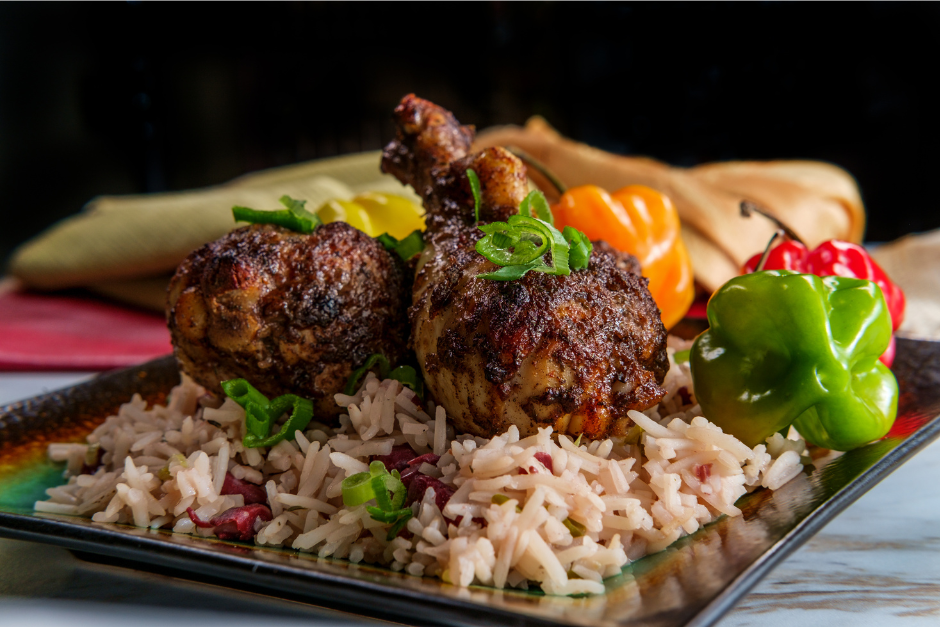 Jamaican cuisine is famous for its bold flavors and spices, and Negril is no exception. You'll find a wide range of delicious dishes to try, from jerk chicken and pork to fresh seafood like lobster and shrimp. Be sure to try some of the local specialties like ackee and saltfish, curry goat, and bammy, a traditional Jamaican cassava flatbread. You can find food vendors all around Negril, or check out some of the local restaurants for a more formal dining experience.
3. The Culture

Jamaica has a rich and vibrant culture that's influenced by its history and diverse population. In Negril, you can experience the local culture through music, dance, and art. Reggae music originated in Jamaica, and you'll find live music performances and dance parties throughout Negril. You can also visit art galleries and museums to learn more about the history and culture of the area.
4. The Adventure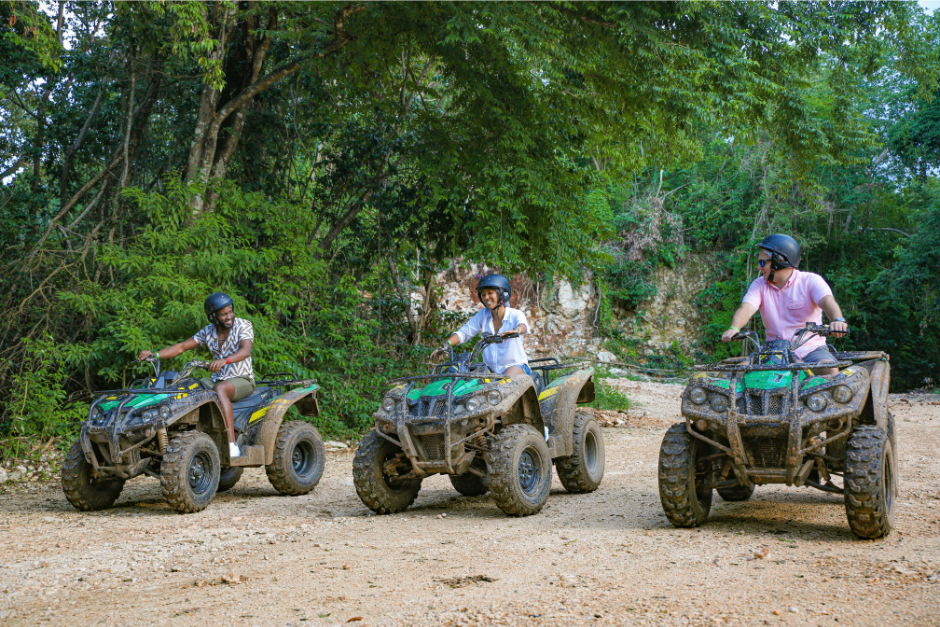 If you're looking for adventure, Negril has plenty to offer. From ziplining and horseback riding to hiking and ATV tours, there's something for everyone. You can also take a boat tour to explore the coast and nearby islands, or go on a safari tour to see local wildlife like crocodiles, birds, and more.
5. The Relaxation

Sometimes, the best part of a vacation is just relaxing and enjoying the scenery. Negril has plenty of opportunities to do just that, from lounging on the beach to getting a massage at a local spa. You can also take a yoga class or meditate on the beach to unwind and recharge. Whatever your idea of relaxation is, Negril has something to offer.
In conclusion, Negril, Jamaica is a must-visit destination for anyone looking for beautiful beaches, delicious food, vibrant culture, exciting adventure, or just a chance to relax and unwind. With so much to see and do, it's no wonder that Negril is a popular tourist destination. So pack your bags, grab your sunscreen, and get ready for an unforgettable vacation in Negril.