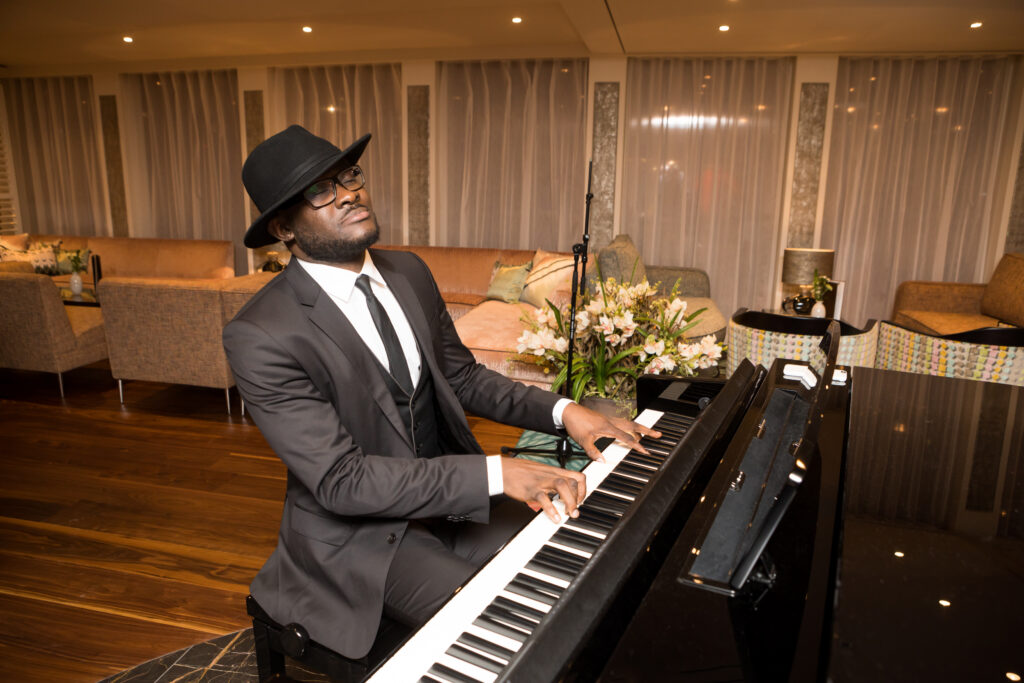 If you're looking for a unique and unforgettable travel experience, AmaWaterways' Soulful Epicurean Experience: Colors of Provence should definitely be on your list. This 10-day adventure takes you on a journey through the South of France, exploring the cultural history of Marseille and the beauty of the Rhône River while shining a light on Black heritage.
The adventure includes a 3-night pre-cruise land package in Paris, where you'll stay at the Renaissance Arc de Triomphe (or similar) hotel and enjoy daily breakfast. While in the city of love, you'll embark on a specially curated Josephine Baker excursion and a "Black History of Paris" city tour, discovering the cultural and historical contributions of Black artists, writers, and entertainers in Paris. This is the perfect opportunity to immerse yourself in the rich history and culture of Paris before embarking on your river cruise.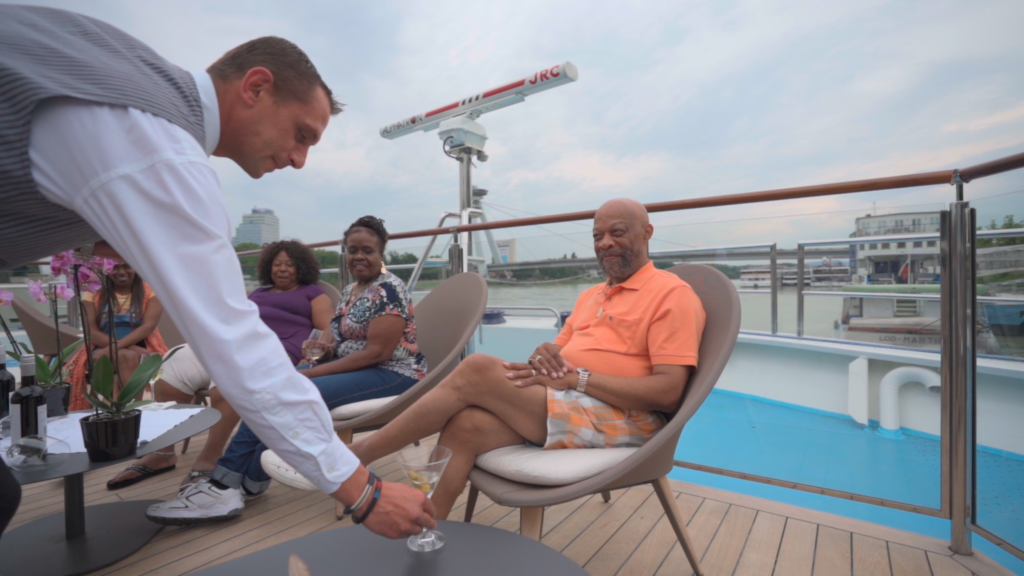 Board the award-winning AmaKristina in Lyon, where you'll sail through the South of France along the Rhône River to Arles. As you journey through the region, you'll be treated to some of the finest cuisine and wine in the world, with all fine dining in multiple venues on board included, as well as complimentary wine, beer, and soft drinks with lunch and dinner. You'll also have the opportunity to explore the culinary traditions of the region with tasting tours and excursions that showcase the best of the local food and wine scene.
But this trip is not just about food and wine – it's also about music and history. Enjoy nightly entertainment, including live jazz performances, and take part in guided tours showcasing jazz and the cultural history of the region. A variety of included excursions each day, such as guided hikes and bike rides, offer plenty of opportunities to explore the beauty of the region while learning about its history and culture.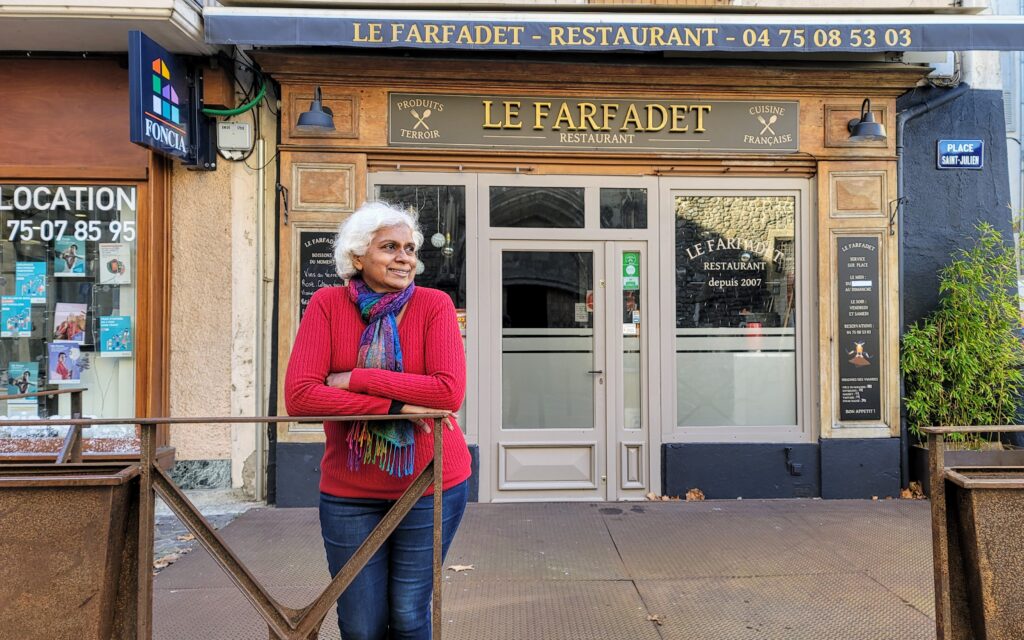 The Soulful Epicurean Experience: Colors of Provence is more than just a vacation – it's an opportunity to connect with the rich cultural history of the South of France and explore the contributions of Black artists, writers, and entertainers throughout history. With the services of one of AmaWaterways' wonderful Cruise Managers throughout the river cruise and land journey, you'll have all the support you need to make the most of this unforgettable adventure.
So why not treat yourself to a truly unique and soulful travel experience? Join AmaWaterways on the Soulful Epicurean Experience: Colors of Provence and discover the beauty, history, and culture of the South of France like never before. With a focus on Black heritage and culture, this is a trip that will stay with you long after you return home.
Ready for your Soulful Epicurean adventure?