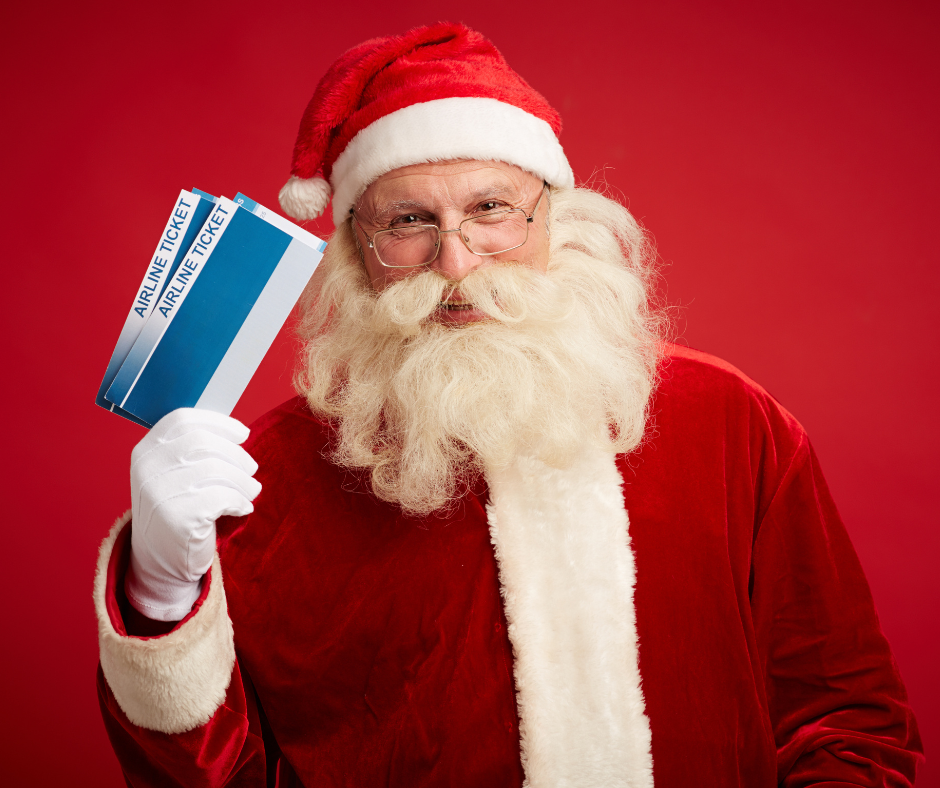 The Holidays are a time to show the people in your life how much you care through meaningful gifts. But many gift-givers think a great gift equals material things. This holiday season, try thinking outside the box. Instead of buying jewelry, clothing, or expensive gadgets, give the gift of travel this year.
How do you do it? Just follow a few of these tips.
Start Now
The key to giving any good gift is to put thought into it. So, don't wait until the last minute to start thinking about a trip you want to give as a present. Start planning today to ensure you get the best possible flight and accommodation deal. It's also essential to have a backup plan in case your first choice isn't available.
Pick a Destination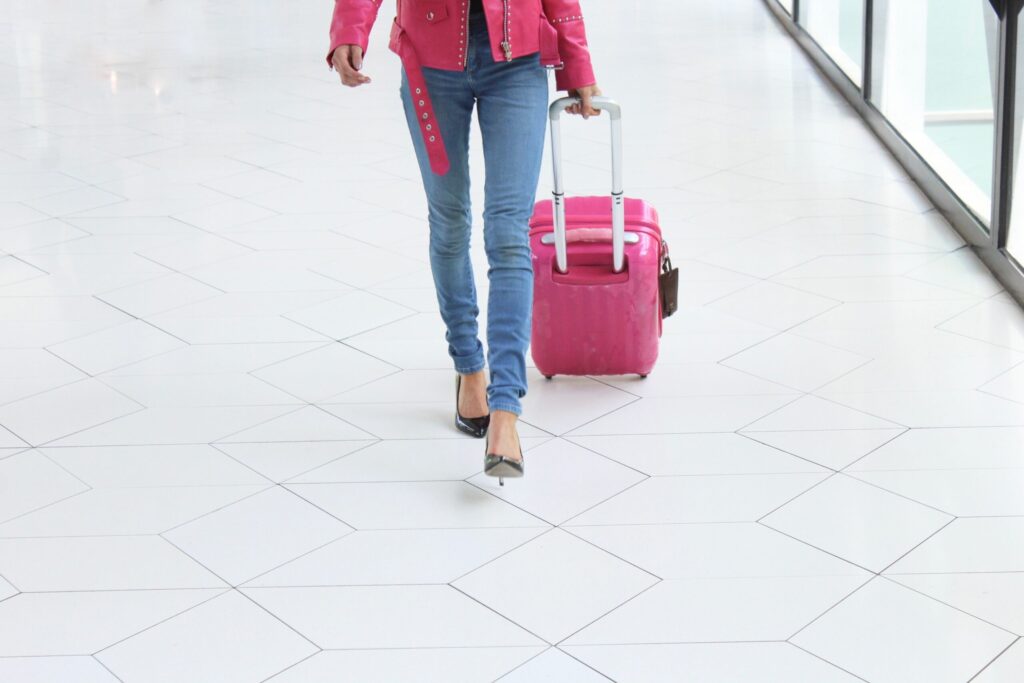 If you know your friend or loved one has wanted to go to a specific place, that's the perfect place to start. Otherwise, consider their interests, likes, and dislikes to come up with some ideas they will love.
Be Creative
Get creative with your travel gift! If you're stuck on ideas, try thinking outside the box. Instead of just booking a hotel room, why not add tickets to a show, roundtrip airfare, or spa service? You can also consider giving an experience, like skydiving or wine tasting, as part of your travel gift. The options are endless!
Add the Essentials
Travel insurance is an essential part of any travel package, even one given as a gift. If any medical or weather emergencies arise, you can feel comfortable knowing your loved one is protected. Since travel insurance options get sparser the closer you get to your travel date, you, as the gift giver, should purchase this in advance.
Wrap It Up Nicely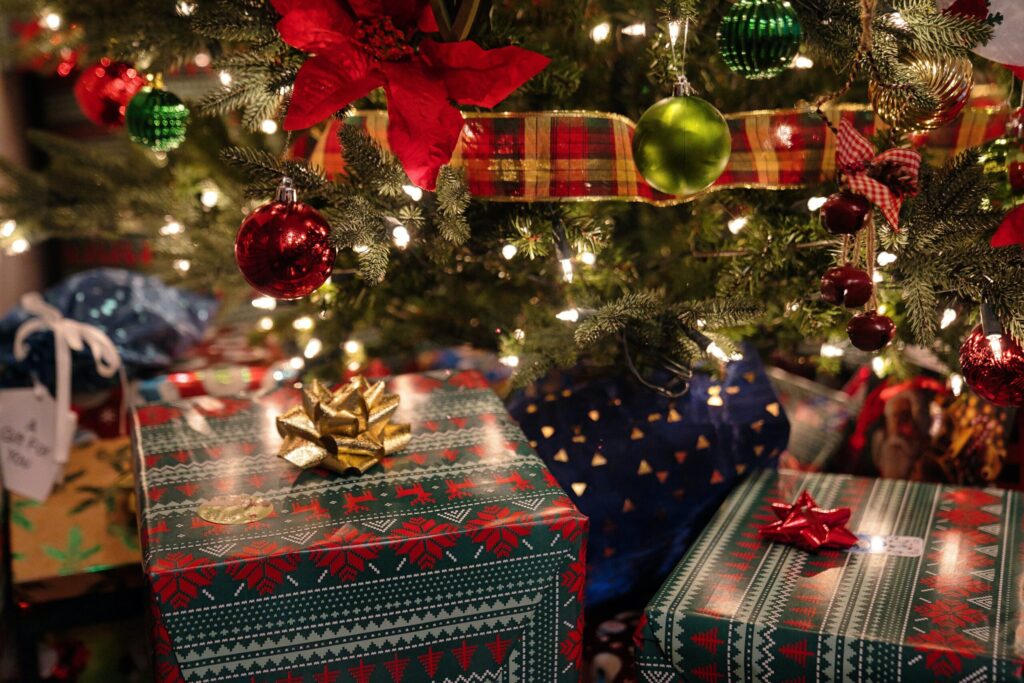 Once you've decided and gotten everything booked, it's time to start thinking about how you're going to give your friend or loved one their dream vacation gift. Put together a little care package with maps, passport covers, cosmetic bags, and other things related to the trip. You could even throw in some snacks for the plane ride! Once you have it all together, package it up and make sure the presentation is top-notch so they'll be even more excited about their upcoming travels.
No matter what you do, giving the gift of travel is sure to be a hit this holiday season! With a bit of planning and creativity, you can give a present that will be remembered long after the Christmas lights have been taken down.
And if you're ready to book a Holiday Gift Trip, we'd love to help you plan the perfect getaway.
Ready to Give the Gift of Travel?