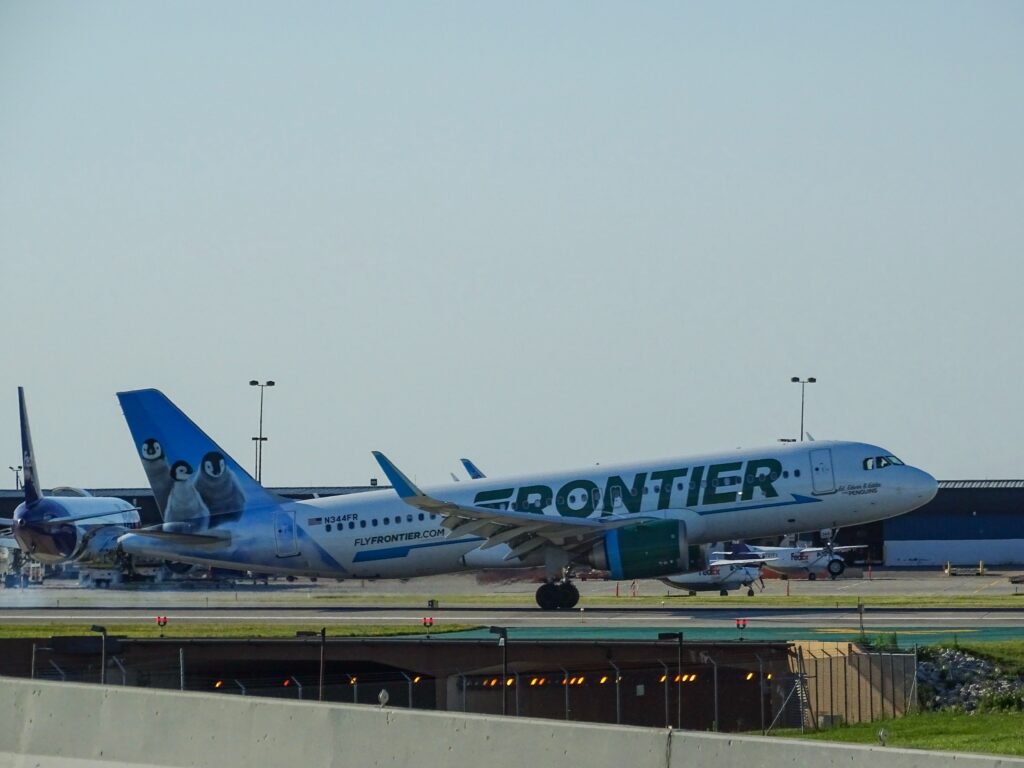 Airtran Airways, Allegiant Air, Frontier Airlines, Spirit Airlines; these names stand out among some of the world's most popular and well-known "Low-Cost Airlines." But what qualifies these airlines as "Low Cost"?
A budget airline, also called a low-cost carrier, is a flight carrier that seeks to provide flight service at a low cost, sometimes undercutting traditional airlines by more than 50%. Listed below are some Pros and Cons of traveling with a low-cost airline.
You Decide:
The Pros
Cost – The biggest pro is affordability. Airlines will set a base price on the ticket and let you choose what extras you want to add. By doing this, it allows the traveler to set their own price.
Quick Trips – Traveling with a Budget Airline is suitable for short trips and light packing.
Newer Planes– Many low-cost airlines are newer to the industry, so they have some of the newest planes.
The Cons
Services – Services offered by low-cost airlines are less than what is provided by classic airlines. You may have to open your wallet if you want any refreshments.
Inconvenient departures – Low-cost airlines save money by flying at off-peak hours.
No seat allocation – Low-cost airlines do not allow seat selection. If you want a particular seat, you must open your wallet once again. If you don't pay for a seat, it is up to the airline, and if you are traveling with someone, you may be separated.
Baggage Restrictions – Budget airlines restrict excess baggage. If you need to use the overhead compartments, you may have to reach into your wallet.
Possible Hidden Charges

Changing dates may cost you since most budget airlines have fees attached to changing travel dates.
Most low-cost airlines do not offer refunds for missed flights.
Usually, traditional airlines include taxes and charges in the ticket price. Budget airlines may charge them separately. So, don't be surprised if your ticket price changes after they add additional fees, taxes, and surcharges. These extras add up significantly to the cost of the ticket.
Low-Cost Airline Myths
It's not safe – Low-cost airlines are just as safe as regular airlines. Contrary to popular belief, low-cost airlines are not cheaper due to subpar safety.
Poor Customer Service – Whether you fly a low-cost or traditional airline, great and terrible experiences happen. Cancellations, delays, and rude staff can be found any and everywhere.
Comfortability is the Same – Traditional airlines offer more leg and seating space than budget carriers, and the seats are softer, more comfortable, and can recline.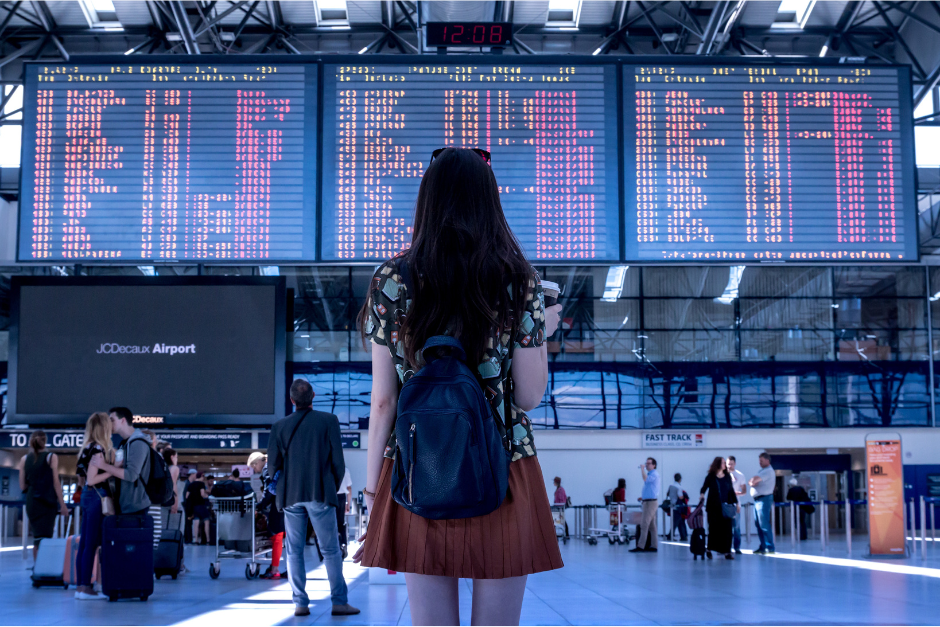 Flight Comparison for Same Trip: Atlanta to Jamaica. October 21 – October 25th.
Delta Airlines – $821.66
Taxes, fees included
Non-refundable or transferrable
No change fees
Cancellation within 24 hours of booking for a fee
Download the app for inflight entertainment
Wifi (for use with app), Power Outlet, AC Outlet, USB Outlet included
Complimentary refreshments
Seat Selection Included
Carry-on and one personal item included.
Spirit Airlines – $762.22
Taxes, fees included
Non-refundable or transferrable
Modify flight once for free
Cancellation within 24 hours of booking for a fee
Video entertainment, Wifi, Power Outlet not available
Refreshments for a fee
Bundle It upgrade includes seat selection, 1 carry-on, 1 checked bag, and a personal item
Flying with a low-cost airline has its pros and cons. Before deciding one way, gather all your information, figure out what's important to you, and compare all options. Then you can make an informed decision. Don't rely on hearsay!
Ready for your next adventure?