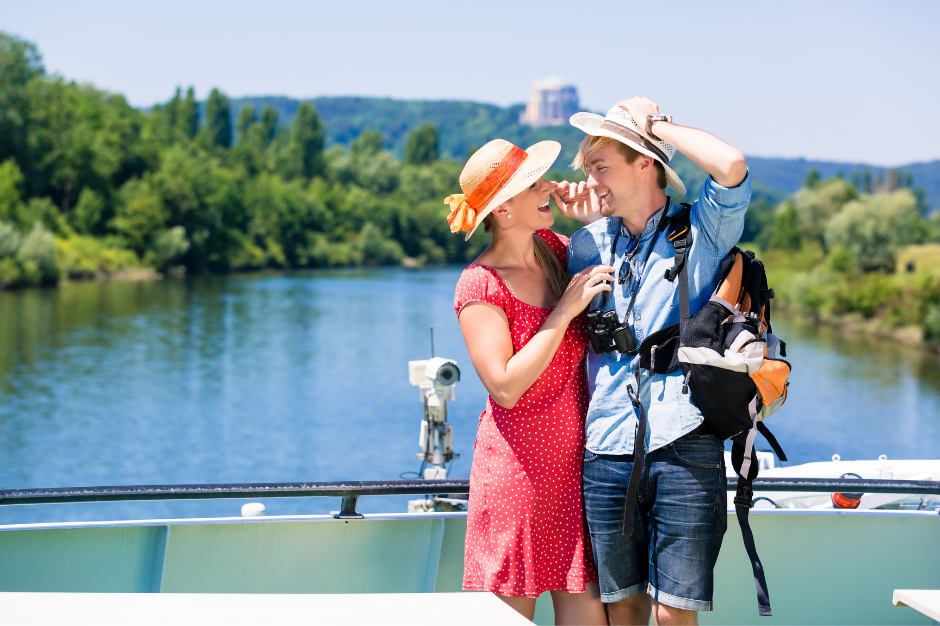 Have the travel itch but need help figuring out where to explore? Look no further than a unique river cruise experience! River cruises are some of the most underrated travel options, and they offer so much to see and do.
What is river cruising?
As the name suggests, river cruises are voyages along canals, rivers, and shallow bodies of water. During your river cruise, you will be able to stop in the hearts of multiple cities and towns along the way and enjoy immersive experiences. There are many popular river cruise routes around the world, including in Africa, Australia, Europe, and more.
Benefits of river cruising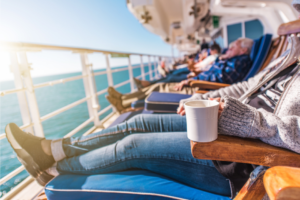 ● Slow-paced: River cruises sail much slower than traditional cruise ships, allowing you to enjoy a relaxing sail on the boat while also getting you to the destinations you're excited to explore!
● Smaller ships: Traditional cruise ships can accommodate up to 6,000 people! River cruise ships are much smaller, typically carrying about 200-400 people, which allows for a much more intimate experience. You'll be able to connect to the other travelers and staff on board. It also makes customizing your travel experience, and port plans that much easier!
● Great amenities: As with traditional cruises, river cruise ships have many of the same great amenities you would expect at a hotel. Think of a private balcony, pool, gym, spa, bars, restaurants, etc.
● Exploration time: On many typical cruises, you may get a few hours when docked at a port to visit a small area of a country. But on a river cruise, you will get more time to explore your destinations at your own pace. Additionally, you'll be able to visit several towns within the same country rather than just being able to see one. This extra time provides a better immersion into the culture, everyday life, and beauty that a new country offers.
● Local food: River cruises are known for their incredible food on board. As your ship makes stops for you to explore, your chef will actually be able to hop off and gather local ingredients to create a top-notch menu. So, you'll be able to enjoy local cuisine both on and off the ship!
Best river cruises
There are a ton of river cruise routes around the world that you can choose from based on your interests, budget, preferred environment, and more!
Danube River, Europe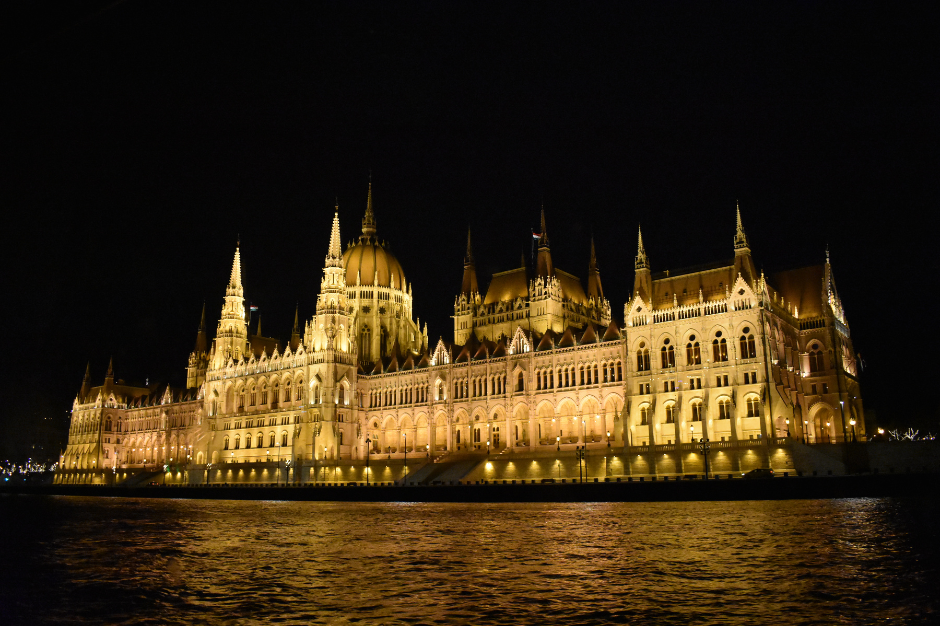 The Danube River is the second-longest river in Europe, stretching through Central and Southeastern Europe. On river cruises along the Danube, you'll be able to pass through Germany, Austria, Croatia, Hungary, and more. While the exciting cities on these cruises are never-ending, the stunning nature views of Central Europe genuinely make for a one-of-a-kind experience.
Yangtze River, China
If you have ever wanted to explore the beautiful views that China offers, you're going to love a Yangtze River cruise. Many famous Chinese cities, such as Shanghai and Nanjing, sit on this body of water where you'll be able to hop out and explore. Because the river is so big, Yangtze River cruise ships are typically larger than your usual riverboat, but it still makes for an awe-inspiring experience. Yangtze River cruises usually last 3-5 days, depending on if you're traveling downstream or upstream.
Nile River, Africa
Chances are you've heard of the Nile River, but did you know it offers some of the best river cruises? The Nile flows through northeastern Africa, Egypt, Sudan, Uganda, Kenya, Rwanda, and more. You can choose from different routes spanning 3 to 7 nights depending on the destinations you want to see. Many Nile River tours stay within Egypt, but you will see stunning sights and visit historic locations. A river cruise on the Nile is truly the best way to see Egypt.
Amazon River, South America
Do you want to wake up to the sound of tropical birds and stunning rainforest views? Look no further than a trip down the stunning Amazon River. Amazon River cruises are focused on the history and natural beauty of the Amazon rainforest, which means you'll be able to learn about the wildlife and ecosystem in the area. When you dock, you'll be able to explore local villages, take in the wildlife, and more.
Mississippi River, U.S.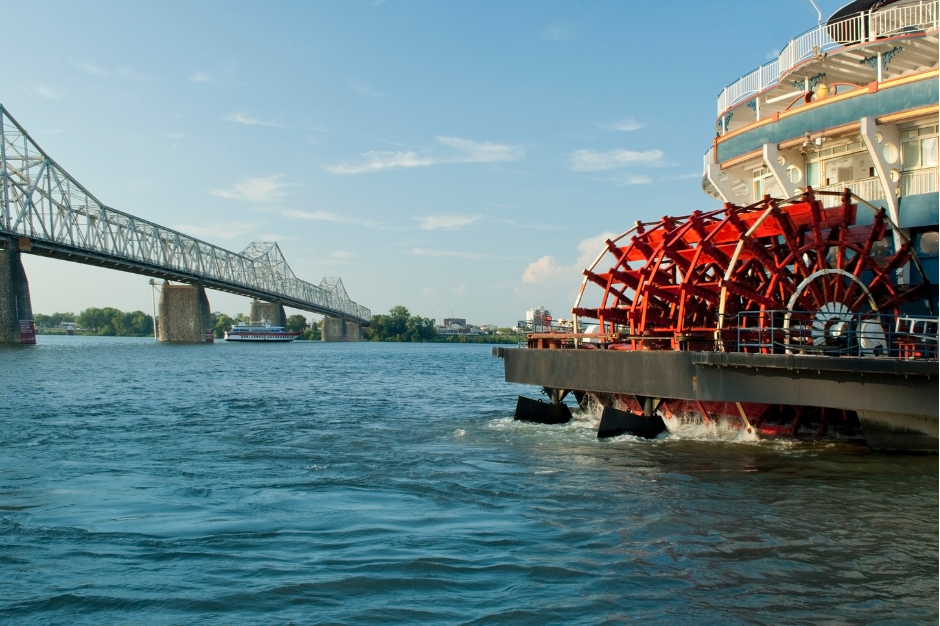 Yes, you can even take a river cruise right in the heart of the United States! The Mississippi River is one of the longest rivers in the world, stretching from the top of Minnesota to the Gulf of Mexico. During a trip on the Mississippi, you'll be able to visit top U.S. cities such as Memphis, New Orleans, St. Louis, Minneapolis, and more!
A river cruise is an excellent option for a friend group, family, or even solo traveler! Many offer once-in-a-lifetime views and top-notch amenities. You'll feel like you're living in a dream with the incredible cuisine, intimate environment, and culture-rich experiences.
Ready for your next adventure?